Welcome to Princess Elizabeth Dental
Cosmetic & Restorative Dentistry in Edmonton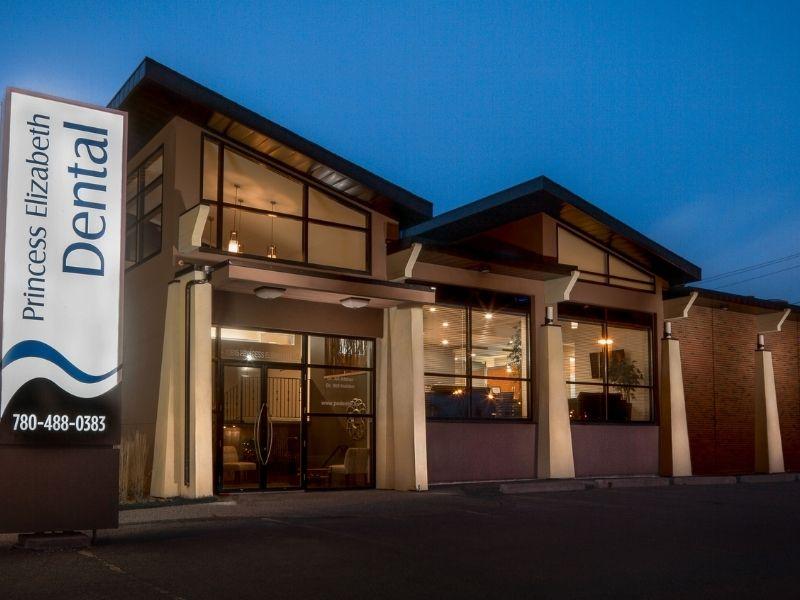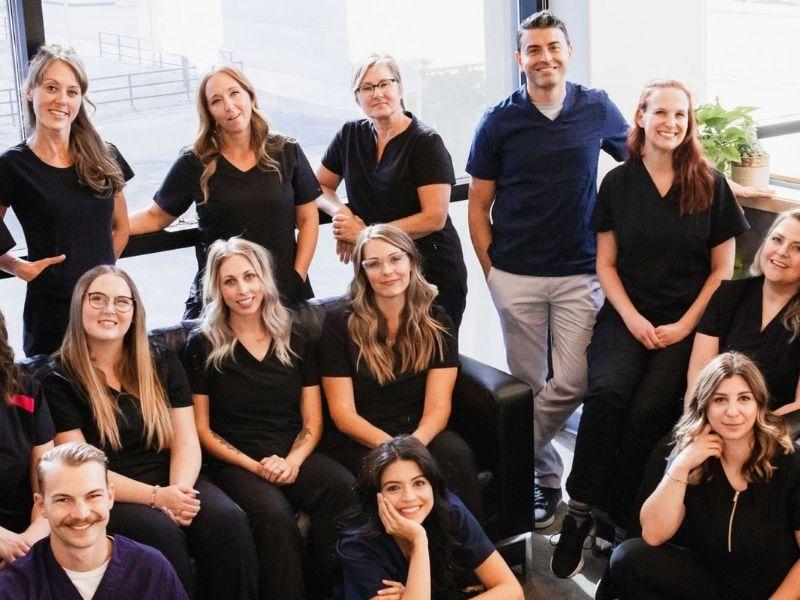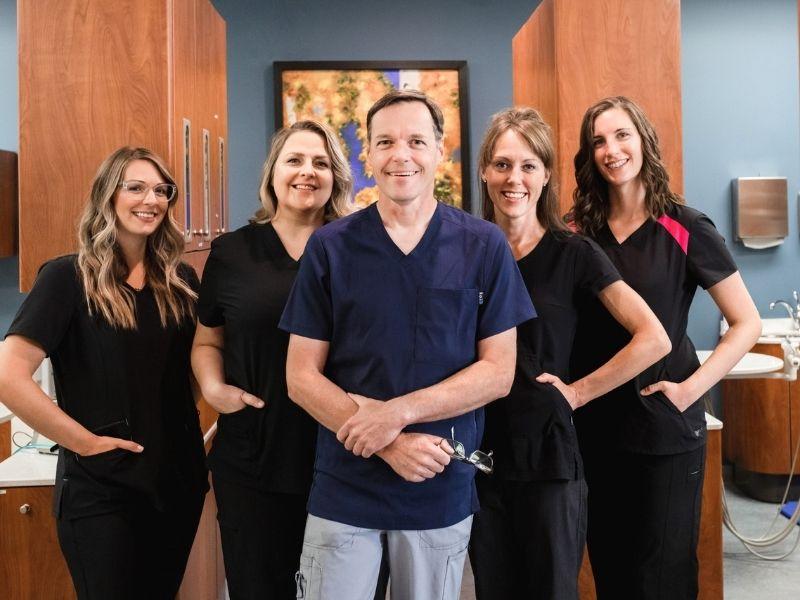 The general family practice side of Princess Elizabeth Dental in Edmonton is currently accepting new patients. Through Dr. Sara Afshar's family practice we offer or coordinate all aspects of general dentistry, including dental examinations, teeth cleanings,  periodontal care, tooth-coloured fillings, crowns, bridgework, root canal treatment, dentures, extractions, orthodontics and tooth whitening.
We pride ourselves on providing thorough conservative care, spending adequate time with patients, and helping them with their oral and overall health not just for today, but for their lifetime. The quality of care we offer can't happen in a "drive-through" environment. When you visit our centre you will realise immediately that you are in good, caring hands. You will also see technology and techniques simply not found in other clinics. Our goal is to make you feel comfortable and confident in your smile and oral health.
We believe that you and your family's health, comfort, and quality of life are important. And we would be pleased to help. If you are looking for a new dentist, call us to arrange an appointment today.
No matter what care a patient might require, we strive to ensure they have a positive experience and a great clinical outcome.
Meet the doctors at Princess Elizabeth Dental, Edmonton